INDUSTRY EXPERTS SINCE 1980
Intex is more than just a supplier, we are a full-line distributor of laundry and dry cleaning supplies with over 40 years of excellence in the industry.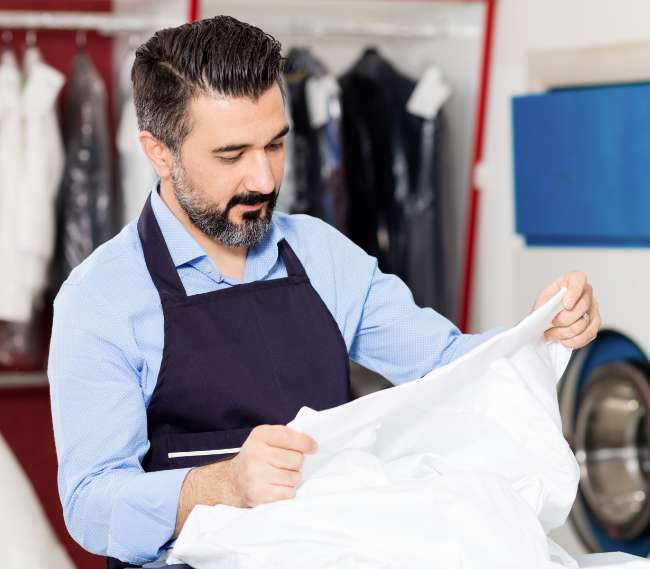 DISTRIBUTOR OF LAUNDRY AND DRYCLEANING SUPPLIES
Intex Distributing Co. is a laundry and dry cleaning supply distributor serving Texas, Oklahoma, Louisiana, and Arkansas. Intex has been selling hangers, poly, dry cleaning chemicals, laundry chemicals, and other cleaning supplies since 1980. Our family-owned company provides laundry and dry cleaning businesses with products made by leading manufacturers in the industry. We have experienced and personalized sales consultants that work with each customer to not only take orders but also provide advice and guidance on the best products for your business. For over 40 years, we have been helping people in the dry cleaning and laundry industry provide quality garment care for their customers. Intex is the trusted name in our industry. Come join the growing list of dry cleaning and textile care companies that partner with Intex!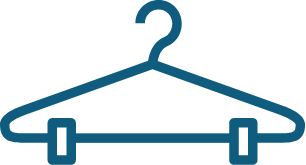 Hangers
Struts
Shirt Hangers
Industrial Hangers
Caped Hangers
Specialty Hangers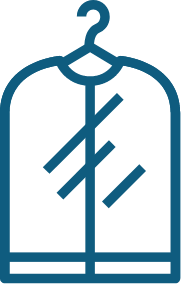 Poly Bags
Clear
Custom Printed
Various sizes
Laundry Chemicals
Detergent
Starches
Spotters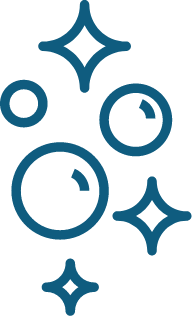 Interchem
Aphlon
Aqua Clean
CC Special
Star Mark
And More
Dry Cleaning Chemicals
Detergents
Sizing
Solvents
Spotters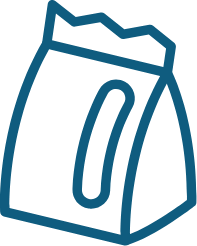 Tags & Tickets
Thermal Paper
Invoices
Eye Opener Tags
Misc.
Press Pads & Covers
Buckeye
Air World
Textsteel Pads
Rolled Goods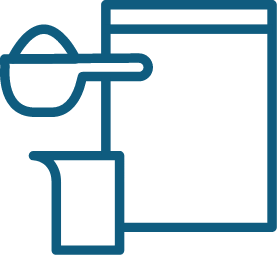 Solvents & Filters
HydroSolv
DF 2000
Kwik Dry 66
Perc
Puritan & Kleen-Rite Filters
CONNECT WITH AN INTEX PROFESSIONAL TODAY.
Over the past 40 years, one thing has never changed. Our commitment to personal service. Call us today and our staff will take care of all your supply needs.